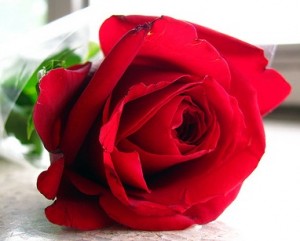 Tonight's episode is brought to you by Park City, Utah – where a man can take 8 women on a group date and nobody bats an eye.
Thirteen women started the evening, but only 11 were there for the champagne toast at the end of the episode.  It was kind of a boring episode in that nobody needed medical attention and/or had a major meltdown.
Tonight's award for dimmest contestant goes to Rachel, who is credited with such gems during her one-on-one date as "I haven't felt this way since my last relationship," "I love fresh air" and "Fire is hot."  She spent the entire date virtually repeating everything Ben said.  An excerpt, from when they entered a dark place.