And there was not one surprise element in the two-hour finale, or the "After the Final Rose" special.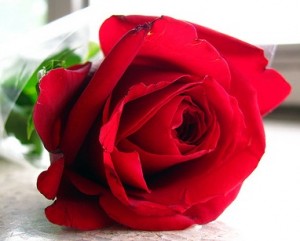 I'm not sure if I'm so nauseated because I have a bad cold with mucus pooling in my stomach or if it's the train wreck that was this season.  Probably the latter.
Joining Ben's hair stylist, who clearly quit midseason, the wardrobe department cut its losses and let Ben dress himself for his dates, which included an interesting suspenders/vest combo.  (Courtney was quite the actress, pretending that Ben's vest didn't bother her.)  Later on, he strutted around in a popped collar.  Not even kidding.